Hello, We Are Kodgem Family!
About KODGEM | Pioneers in Posture Perfection
Our Story
At Kodgem, our journey began with a single mission: to revolutionize the way people improve their posture and health. Founded in 2019 by a dedicated team of health professionals and tech enthusiasts, we combined cutting-edge technology with ergonomic design to create an unparalleled product that makes good posture attainable and sustainable.
My mom doesn't tell me to 'STAND UP STRAIGHT, SON' anymore. :) We're excited to offer you our next-generation posture assistant, so you can spare your mother or loved ones the same reminder. Let's introduce a touch of technology to your life with Kodgem and stand tall together.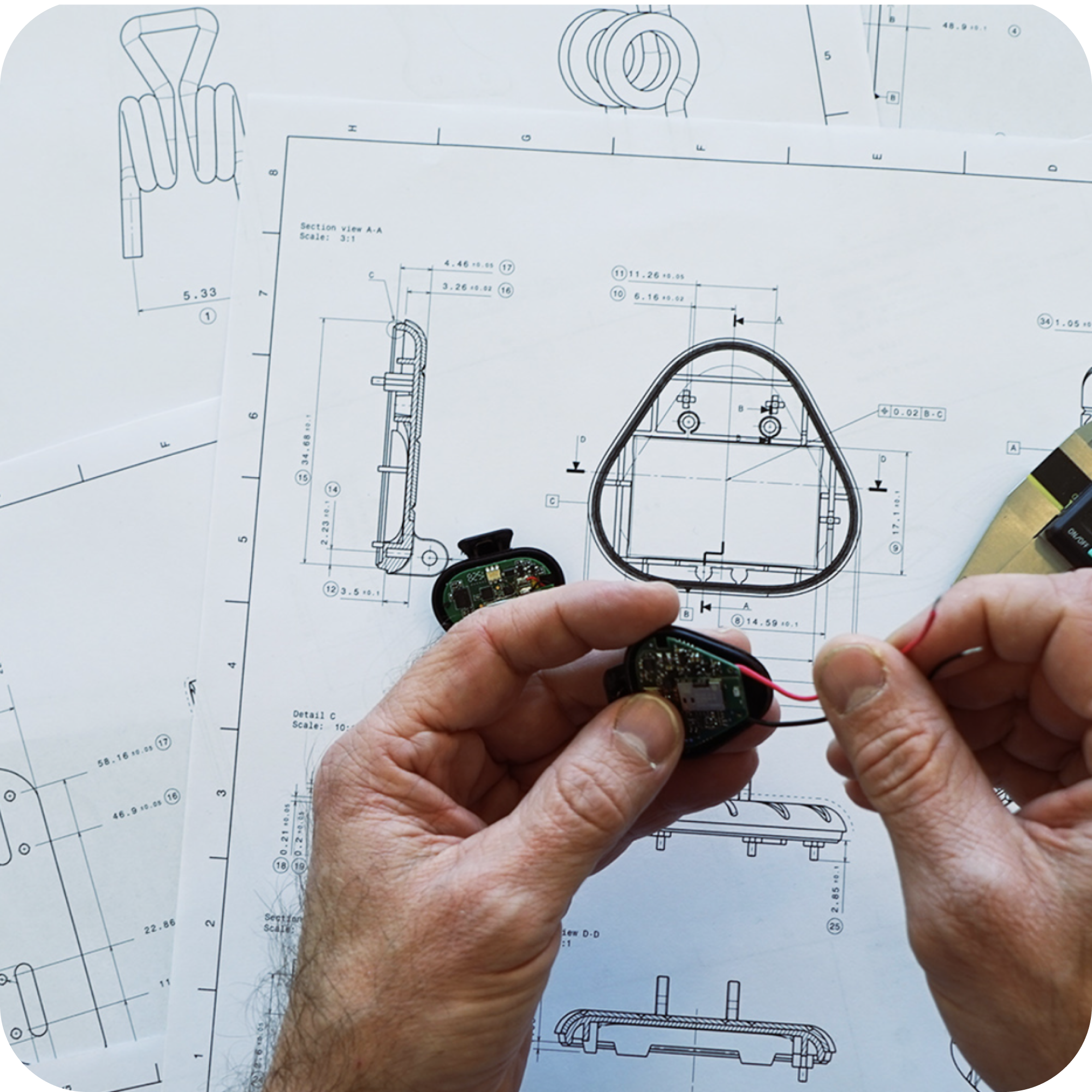 Our Mission
We're here to elevate your posture. At Kodgem, we offer more than just posture correction; we provide a gateway to a healthier lifestyle. Blending technology with a human touch, we're committed to offering you a seamless and supportive experience.
Innovation and Unmatched Expertise in Posture Perfection
At Kodgem, we're driven by the belief that nobody does it better than us when it comes to enhancing your posture. With relentless dedication, we continuously expand our product and our team, crafting solutions that elevate the quality of life for individuals globally. Our reach is extensive, with thousands of users in over 20 countries experiencing our product firsthand. And this is just the beginning – we are committed to growing this number and continuing our mission to perfect posture worldwide.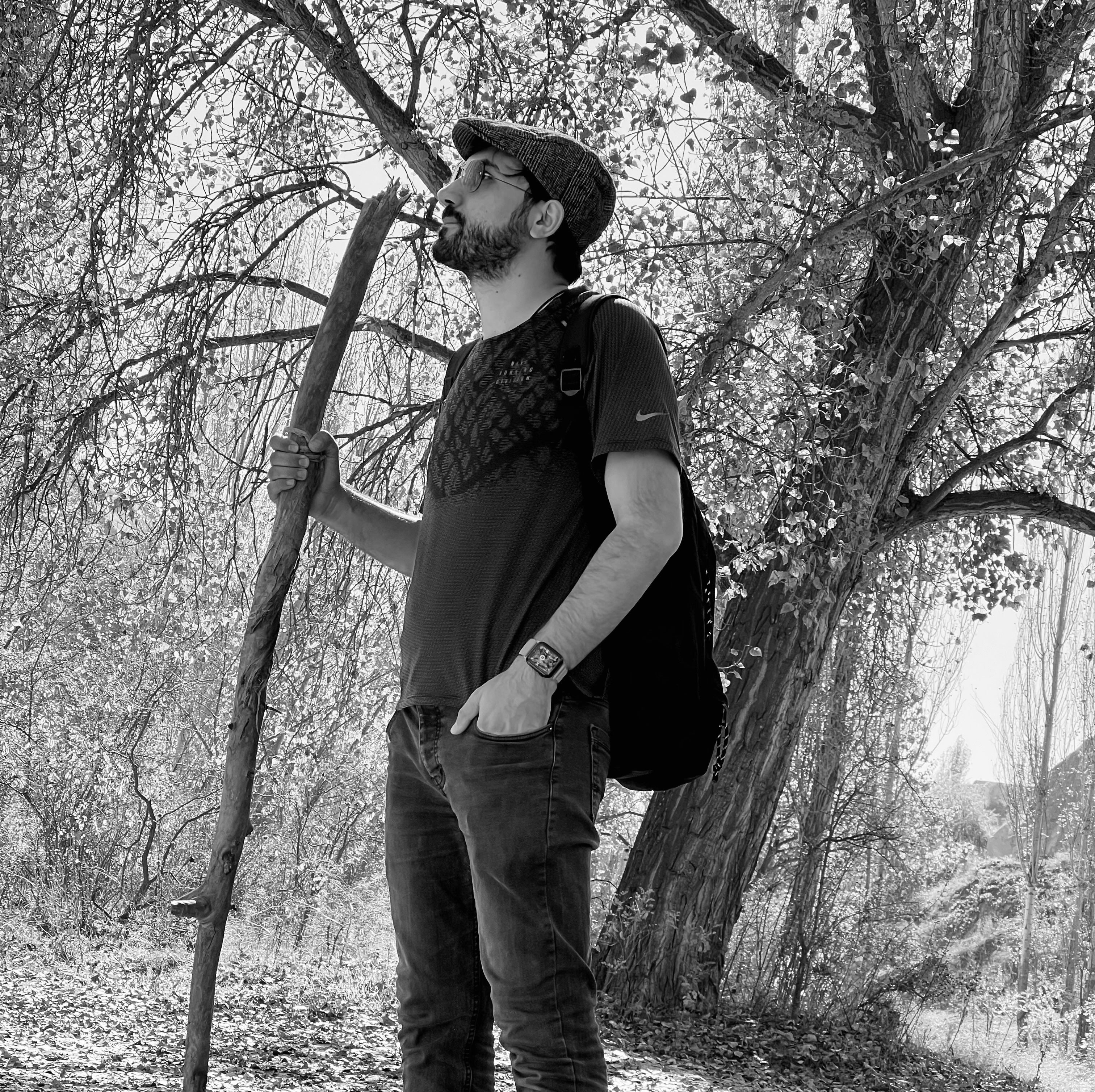 Why Choose Us?
By choosing Kodgem, you're selecting a partner who genuinely cares about your health and comfort. With thousands of satisfied customers and stellar reviews, our dedication to excellence is evident. Join us on this journey to better health and posture.