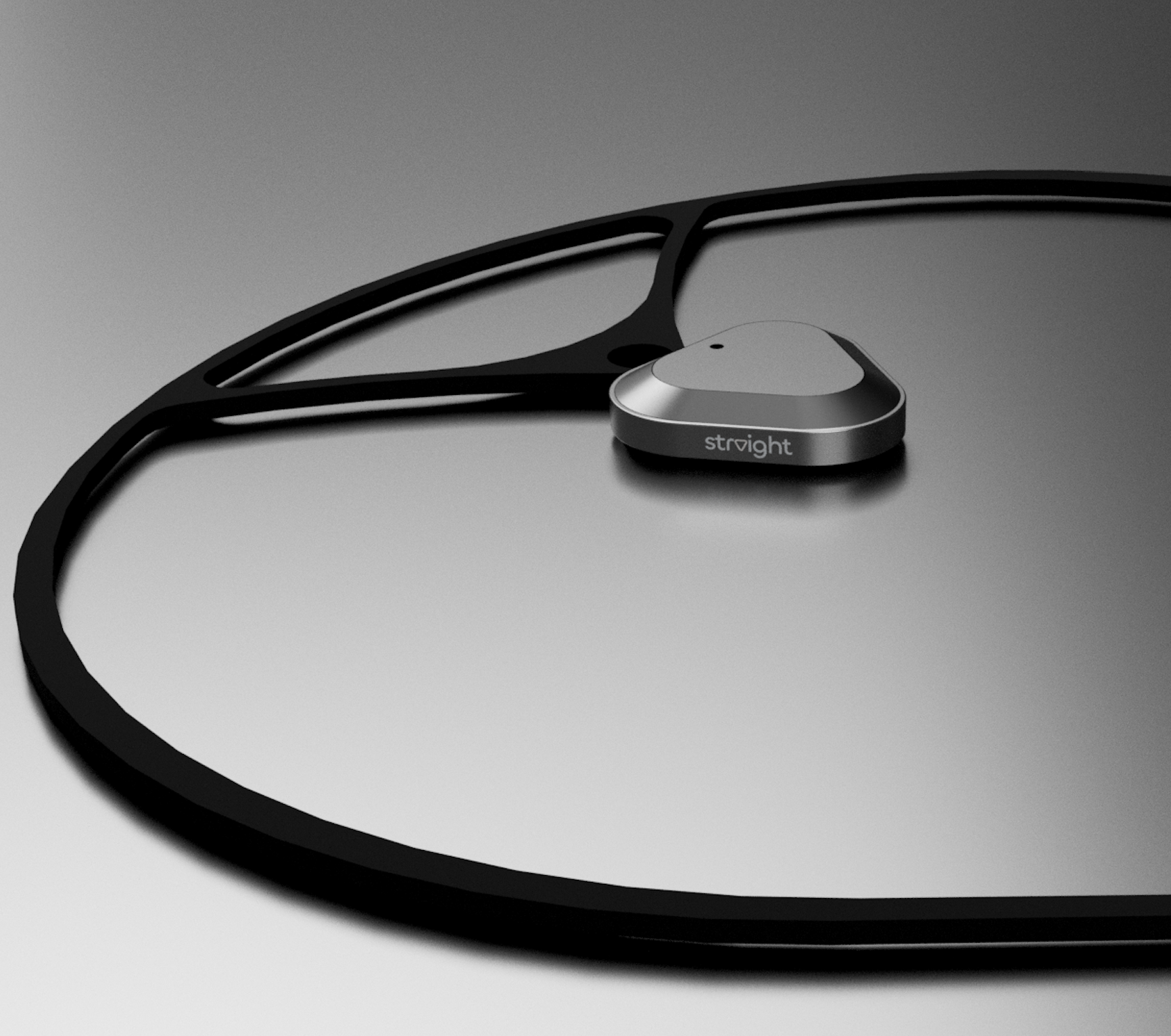 Straight Plus Necklace
---
Enhance your posture training with the Straight Plus Necklace. Designed for elegance and engineered for support, this necklace is the perfect companion to your Straight+ posture device. Made from premium-grade silicone, the necklace offers unparalleled comfort and durability. Its sleek design ensures it fits seamlessly into both your wellness routine and your wardrobe.

The innovative magnetic clasp provides not only easy wearability but also quick adjustability for a perfect fit around your neck. And with the Type-C connector, your Straight+ device securely attaches to the necklace as effortlessly as it does to its charger—minus the charging capabilities.

Whether you're at the office, out for a jog, or simply relaxing at home, the Straight Plus Necklace keeps your posture trainer exactly where it needs to be, so you never miss a moment of posture perfection.